For learners 24+ Advanced Learning Loans
Are you unable to get funding to progress your qualifications and can't afford to meet tuition costs?
You should consider applying for an Advanced Learning Loan. Specifically aimed at UK resident learners aged 24 and over at the start of the course, studying at Level 3 or Level 4, but not having previously had a loan to do the same qualification type and level to give them access to career advancing, high quality, nationally recognised qualifications.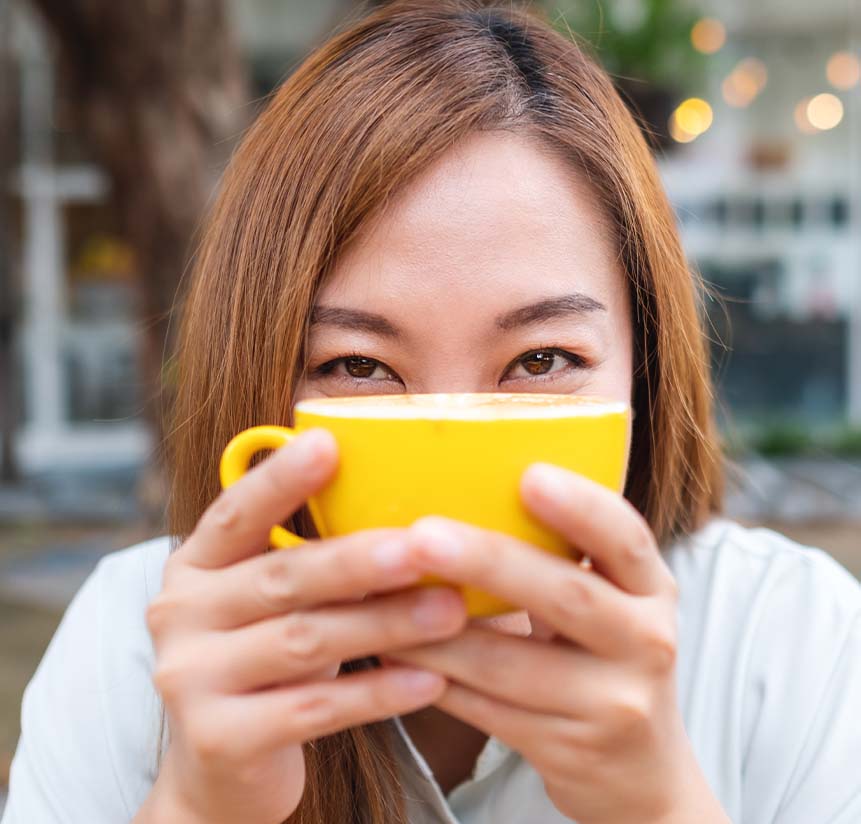 Paid directly to your Skills Funding Agency approved supplier to meet your qualification costs, the Advanced Learning Loans are not means tested or subject to credit checks so if you meet the above criteria you will be able to apply for a loan regardless of your current employment status.
You can apply by downloading an application form from the Student Finance England website or by completing an online application form available on the Student Finance pages of the Direct Gov website.
The Advanced Learning Loan amount that you can apply for varies depending upon the cost of the course you chose and any contribution you or your employer may wish to make, but is subject to a minimum loan of £300.
In line with the long established higher education student loans, Advanced Learning Loan repayments are collected through the PAYE system at a rate based on your salary, and currently don't have to paid back until you are earning over £21,000p.a. and are written off after 30 years where full repayment has not been completed.
Advanced Learning Loans are subject to a low rate of interest that is linked to inflation, (the Retail Price Index, currently at approximately 3%), do not affect your future credit rating, but may still (in part) be repayable where you fail to complete or pass your course of study.