So what is a Traineeship?
A Traineeship can help you unlock your potential by getting you 'work ready'. They are designed for young people who are not able to start an apprenticeship or job due to not having the necessary skills or experience. Traineeships provided the core work preparation, English, maths and work experience to help you secure an apprenticeship or employment.
Traineeships are made up of three core parts;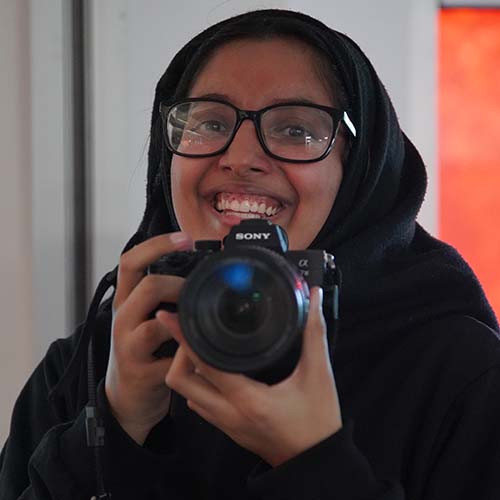 Work preparation training
Work preparation training, that will ensure that Trainees are prepared and confident enough to take the first step towards their new career.
Support and tutoring for both English and Maths meaning that Trainees will have the literacy and numeracy knowledge necessary to perform effectively in the work place.
High-quality work placement
A high-quality work placement, which will allow the Trainee to prove their worth in the workplace and will provide them with valuable work experience that is highly regarded by employers.
Motivation,
skills & experience
Traineeships are the perfect solution for young people who are motivated to get a job but are held back by a lack of skills and experience. If you have been unsuccessful at applying for Apprenticeship vacancies because of this reason then you may be a good candidate to enrol onto a Traineeship.
You could be suitable for a Traineeship if you are…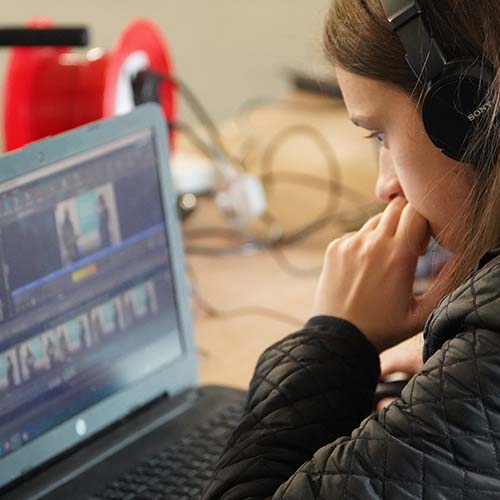 Unemployed (or work less than 16 hours per week) and have little work experience.
Motivated to get into work in a sector you have interest within and are seeking full-time or part-time employment.
Aged 16 – 24 inclusive and are qualified up to and including Level 3
Ready for an apprenticeship or job within 12 months – with a little help from Release Potential
What are the benefits to the Learner
A Traineeship offers an individual a variety of experiences, knowledge, and practical skills that are transferable into the working environment.
Insight
An excellent insight into the world of work, along with crucial work experience that will make you a more attractive prospect to employers.
Links
Links to employers, who are regularly looking to recruit both full-time and part-time staff in a range of different sectors.
Qualifications
Links to employers, who are regularly looking to recruit both full-time and part-time staff in a range of different sectors.
Guidance
Help and guidance in making your CV, allowing you to show employers the skills, experience, and qualifications that you have gained.
Interview
A job interview with the company you complete your Traineeship with where a position exists, or a reference and an exit interview.
Get in Touch
We are here to help so feel free to contact us on 01661 843819 today.
What are the benefits to the Employeer
Not only does this course benefit the learners, it can also help to benefit the employers that are willing to get involved with our Traineeship schemes. For example…
Responsibility
The Benefits for the Employeer
Responsibility
Taking on a trainee can help you to fulfil your corporate and social responsibility by helping young people within your local community to take their first step into employment.
Workforce
The Benefits for the Employeer
Workforce
Traineeships can allow you to develop a capable and sustainable workforce by bringing in young people who are committed to learning and developing their skills within your business, on a placement that can be completely tailored to your needs.
Apprenticeship
The Benefits for the Employeer
Apprenticeship
Trainees can seamlessly progress into an Apprenticeship following completion of their Traineeship, allowing them to further improve their skills and experience and continually contribute to your business.
Got a question? Here's the FAQ's