From our Startship in late 2021 to now working full time as a Teaching Assistant Apprenticeship, Kareema has made huge strides since joining our course. Kareema now has all the skills to navigate through her apprenticeship and we wish her all the best, read her thoughts pre, during and post her Startship programme!
What were you doing before you started the programme?
Kareema had been attending the University of Wolverhampton studying for a degree in Architecture. She did this for a year before withdrawing from the degree explaining that she wasn't enjoying it anymore and it didn't feel right. She had been unemployed since leaving Higher Education and commencing her Startship with Release Potential.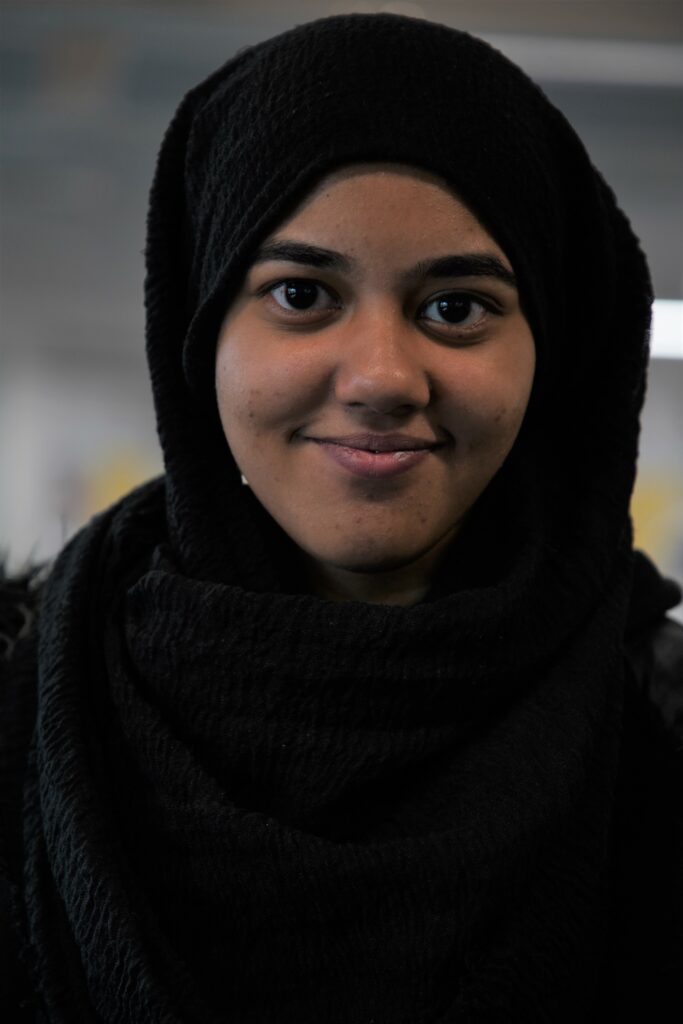 How did you find out about the training?
Kareema's Work Coach, Michelle, told her about the course and encouraged her to try it out. She also met with a staff member from Release Potential at Bridle Court Job Centre who described the course and its benefits in more detail.
Why did you decide to join?
"I was happy to do the course, I was looking for something different and it gave me that chance. It also meant I could take another qualification which was a boost to my CV."
What did you think of the training? How did it help you?
"I really liked it. During the team activity I took an editing role in helping to make the show, it was a new experience and I enjoyed it. I found taking part in practice job interviews was particularly useful as it helped me to prepare better for them. I also enjoyed developing my team working skills more."
Were there any barriers or obstacles you had to overcome?
"I felt that the course developed my ability to communicate more and helped to develop this quality in me. It also boosted my confidence."
What are you doing now?
"I am employed as an L3 Teaching Assistant Apprentice at the Joseph Leckie Academy in Walsall. I have just started my role recently and currently, I'm helping the pupils with coursework, assignments and 1 -1 support."
What impact has the training had on your life?
"It's helped me to look at opportunities differently. I was studying Architecture at University and now I'm working as a Teaching Assistant Apprentice. I found out how to use social media better to look for work while I was on the Startship, and that's how I found this role."
What are your plans for the future?
"My apprenticeship will last for the next two years and give me a great experience in developing my knowledge and skills in the role. I would like to stay on when I finish if there's an opportunity. If not, I will be able to use the experience elsewhere."
What would you say to someone who was thinking about doing the training but wasn't sure?
"They should try it out because it will be a good experience for them, as it was for me."